Date:
Friday, 8 October 2021
Friday, 8 October 2021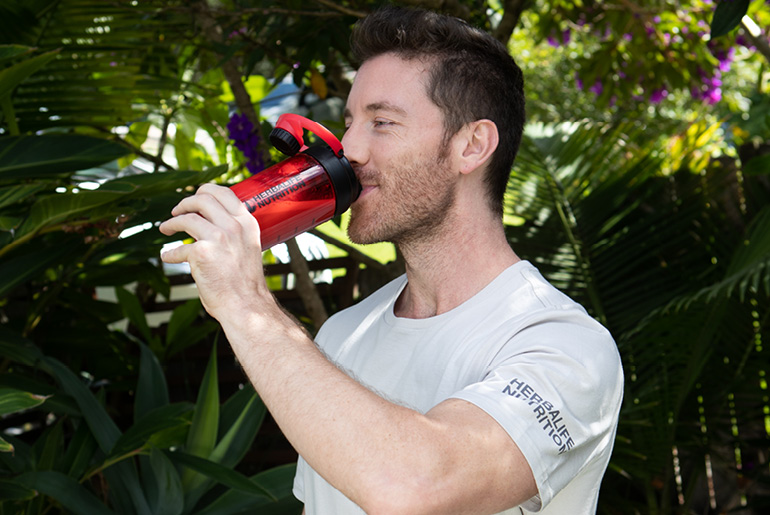 The old saying that "men are from Mars and women are from Venus" seems to apply when it comes to nutrition.Whilst women tend to fret about their weight and pore over food labels, men often have a more relaxed attitude when it comes to their diets. Maybe it's because most guys burn through calories a lot faster than women do –so they figure they can get away with eating whatever they want. More..